The Creator, The Inspiration, The Brand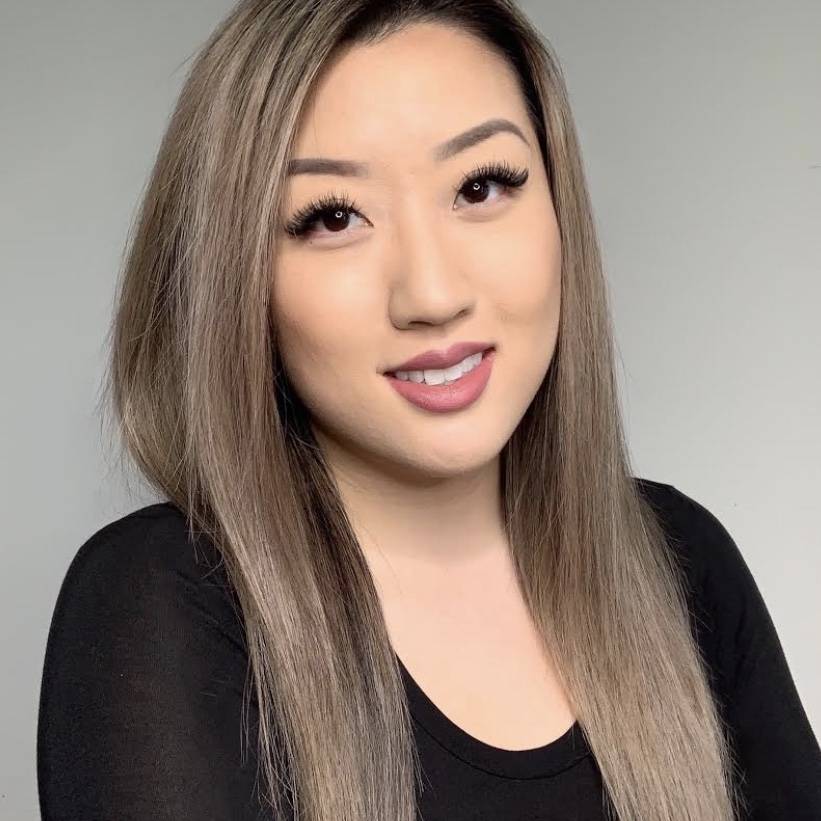 Fendi Oung is the Founder, CEO and Director of Education at THE LASH SHOP, and a Board Advisor for the National Association of Lash Artists. Fendi is multi-certified in Classic Lash Extensions, Volume Lash Extensions, Mega Volume Lash Extensions, Lash Lift & Tint, Brow Lamination and Tint, Microblading and Ombre Brows. She was one of the first to become an Accredited Lash Artist and Certified Educator in Canada.
Fendi graduated from Ryerson University, majoring in Biology and Chemistry; and Seneca College, obtaining her diploma in Pharmaceutical Regulatory Affairs. Upon graduation, she started her career working at Health Canada, and then moved on to work for an International Pharmaceutical Manufacturer. She has over 6 years of experience in the Professional Regulatory Environment, involving pharmaceutical licensing and auditing.
Back in 2013, Fendi experienced her first ever set of Lash Extensions - it was life changing. She couldn't believe how something so small could give her so much confidence. That was the moment that changed everything - she wanted to help other women bring out their inner beauty and change the way they feel about themselves, to empower them with the confidence that they were born with.

Her Lash Journey began in 2014, taking a Classic Eyelash Extension Course, which taught her no more than just "how to apply an extension". After her course, she craved for more knowledge, which led her searching for more. She created her own "Lash Lab Book" (inspired by her Biology and Chemistry Lab Books), which contained all her research findings. Education is very important to Fendi, as she believes a strong foundation will provide an individual with the ability to continue self-learning and to make educated decisions. With her educational background and her "Lash Lab Book", she created a never before seen curriculum in the industry. Her curriculum and teaching methods were inspired by her own academic experiences. The impact of her curriculum was evident, as she was one of the first to be an Accredited Academy by the National Association of Lash Artists.

As the Lash Industry was still in its infancy period ; lacking established fundamental theory... she then thought, there must be a quality gap in lash products too. She therefore conducted some R&D into the different brands of lash products and found that most specialize in only 1-2 products, and the rest of the product line was mediocre. Fendi wanted to create a Brand where every product would be "the one"; a place where Artist's would look no further. She researched and travelled to different countries around the world to learn the manufacturing processes, so she could select only the best manufacturers to source products from. Every product was tried and tested, just like a science experiment, to ensure that a very high quality standard was always met, which in turn would produce beautiful consistent results for every single Artist that uses the products.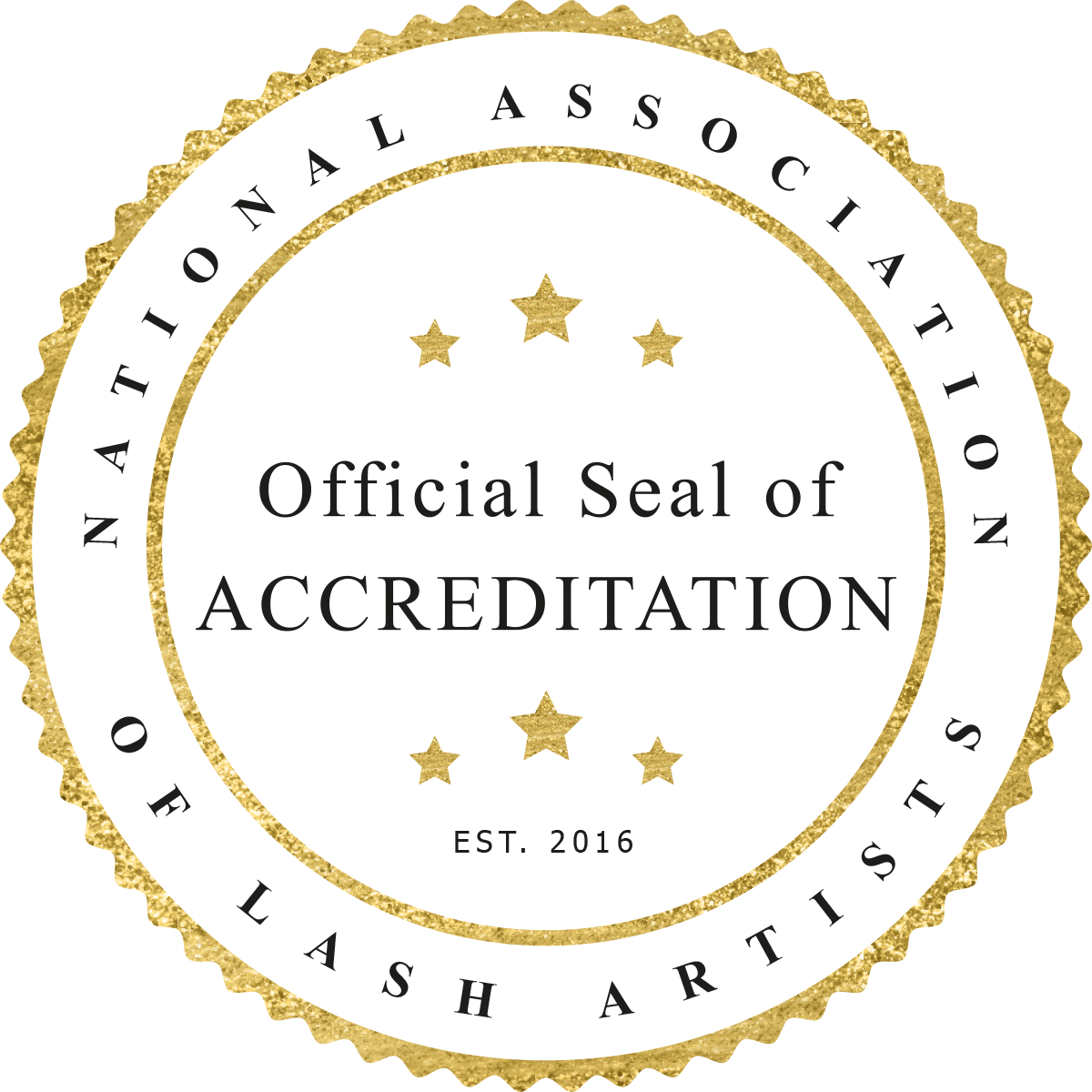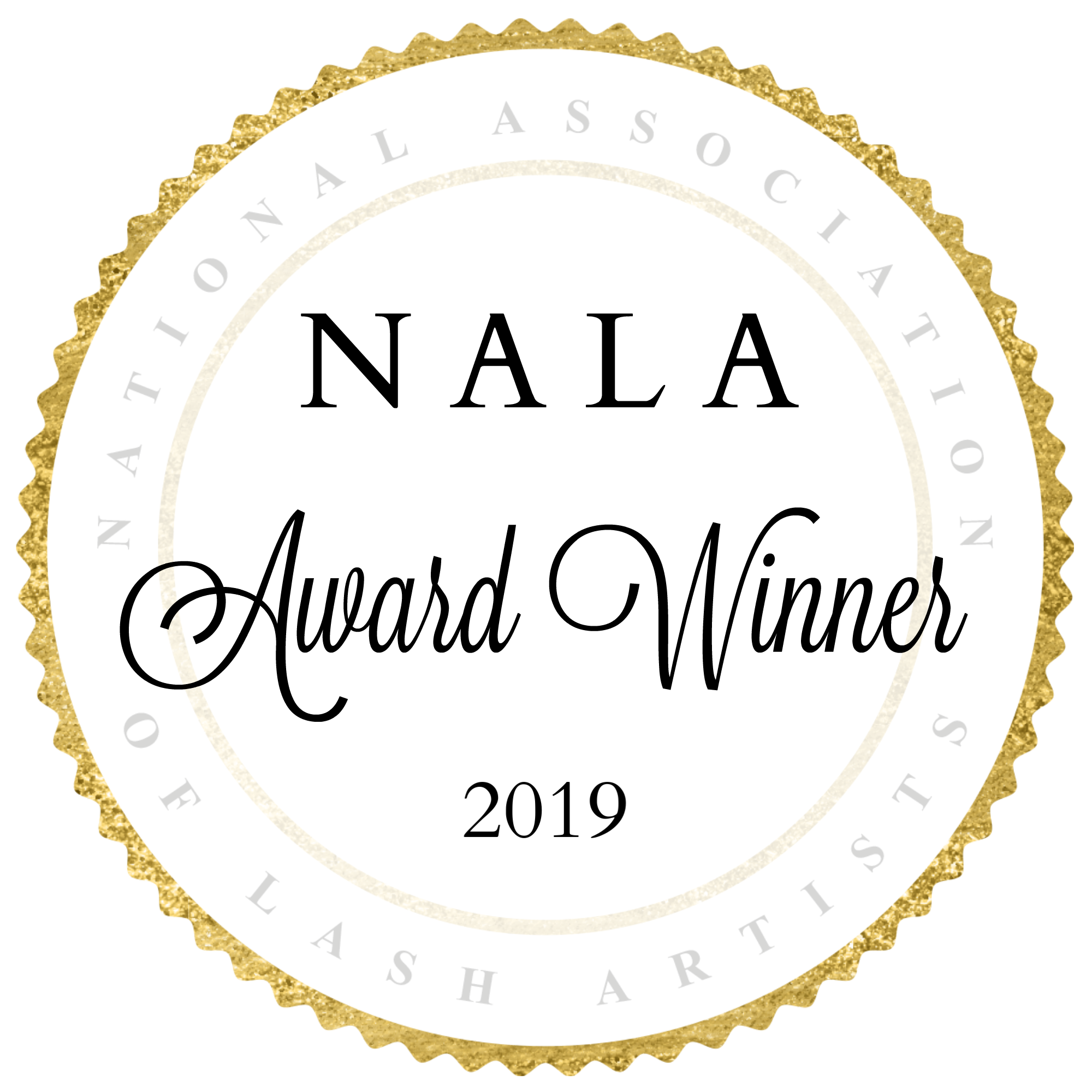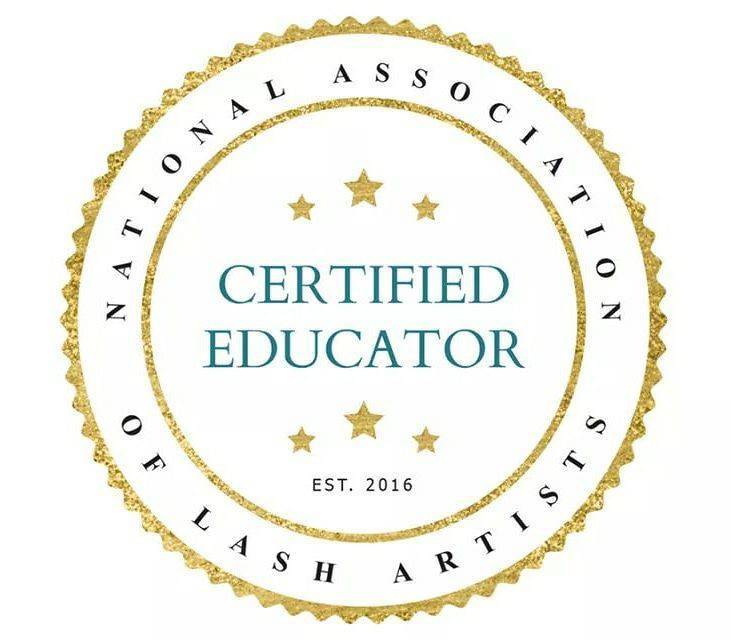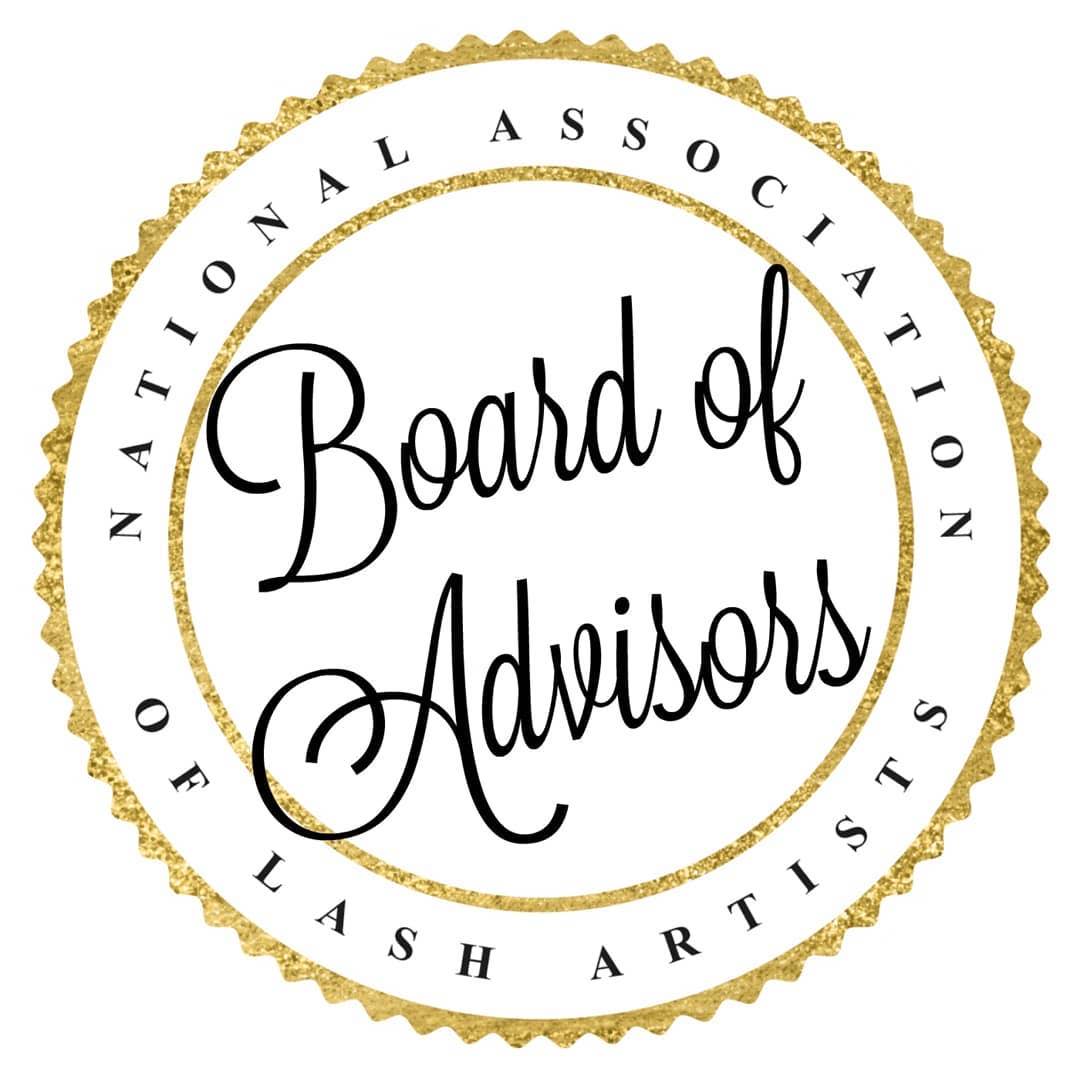 Science, Simplicity and Transparency is the core of the Brand.
Science is used to back up all our products. Products are researched and tested just like a science experiment, so beautiful results can be replicated by every Artist - not just by fluke.

Simplicity in our Branding allows our products to "speak for themselves". Black and white are our core colours as it represents a "Blank Slate". We want our products to help Artist's create beautiful work, we want their work to be the centre of attention, not our products.
Transparency is something that is not commonly seen in the Industry. Most Brands are afraid to list their product ingredients in fear that other's may copy. We're not afraid - why? We create and formulate all our products, meaning that we hand picked our source materials and we know the exact formula for our products. Just because you have the cookie recipe, doesn't mean that your cookie is going to taste the same! We are the first Brand in the Industry to be so transparent with our products by having Directions, Ingredients and Safety Data Sheets readily available. We know our products are amazing and we have nothing to hide.
We are a Brand that is transparent and back up all our products with science.
We are a Brand that invests in our Artists, by building trust and long lasting relationships.
We are a Brand that strives to be there for Artist's when they need us, by offering support.
We are a Brand that believes in Education, by investing in all our Students to ensure they're successful.