WHERE SCIENCE MEETS LASH ARTISTRY
We Create.
We Innovate.
We Break Barriers.

We are a Team of Artists, Educators and Scientists who Aim to Lead and Push the Boundaries of the Industry Through Science and Innovation.
AWARD-WINNING & ACCREDITED
We aim to push students towards applying knowledge in new domains, drawing connections and evaluating challenges. Our goal is to equip students with the knowledge that facilitates critical thinking and problem-solving in order to make informed decisions. These skills are essential to every facet of a student's education and life, transitioning from training to their professional career. Students who complete our courses gain a strong foundation with essential building blocks that will set them up for a successful career.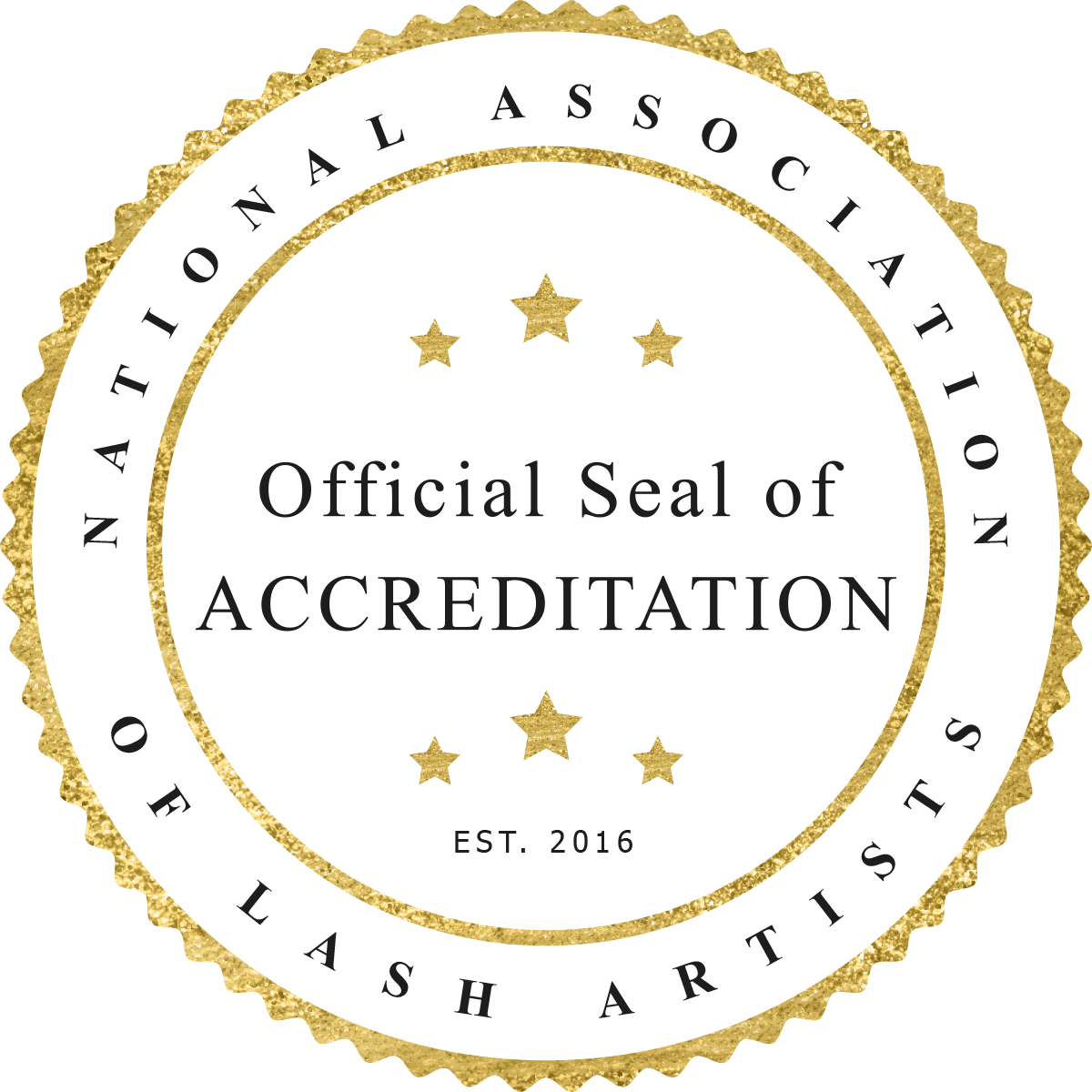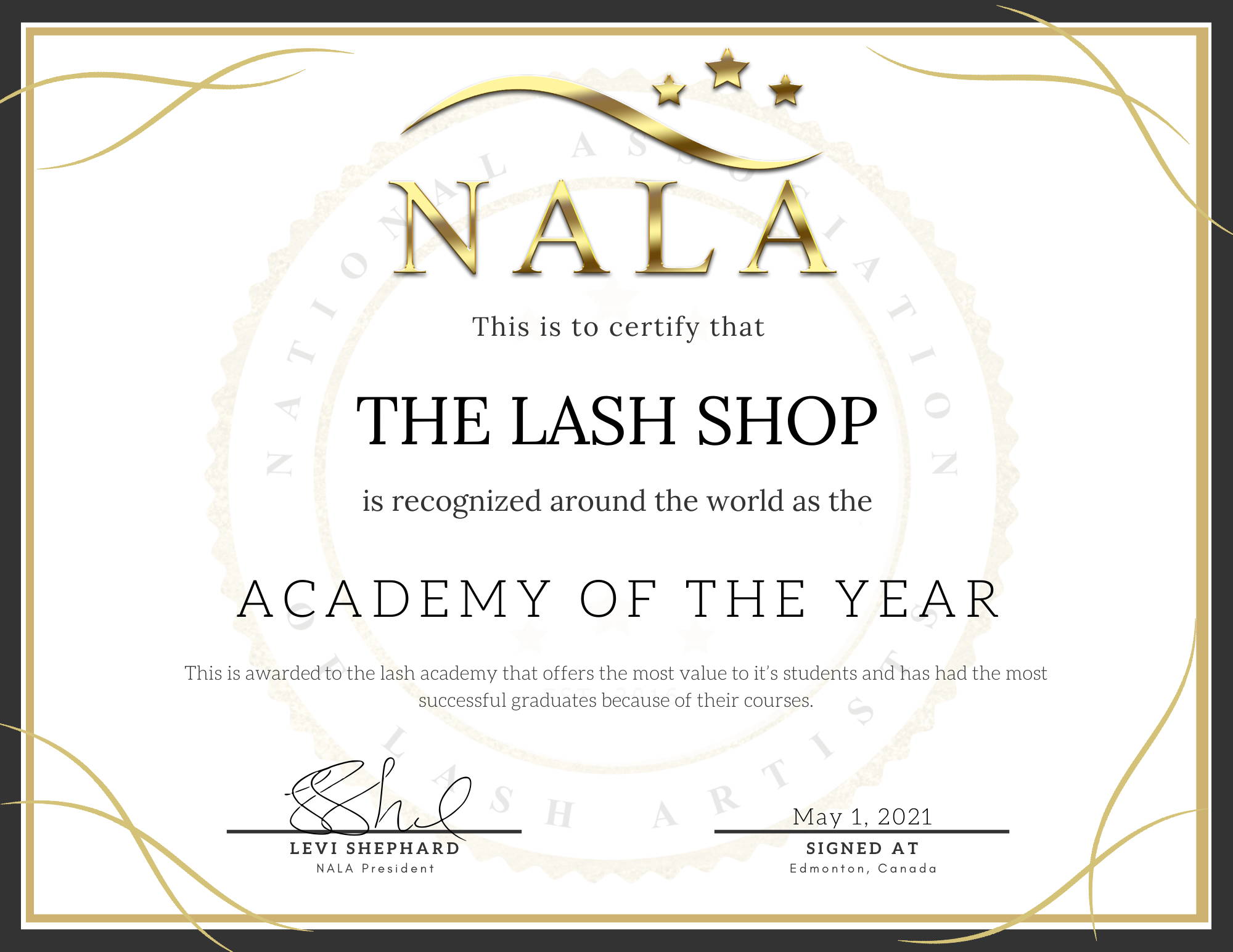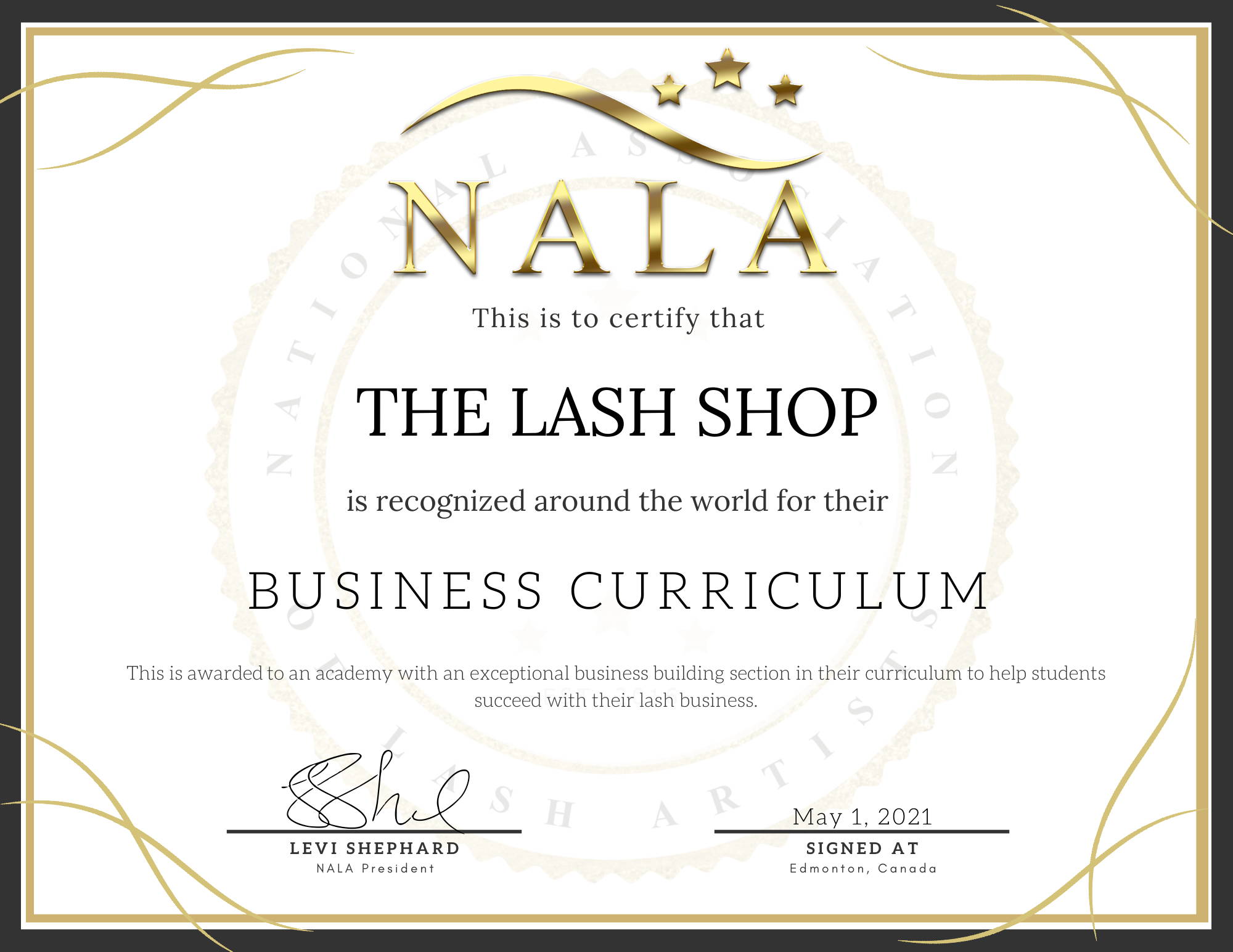 Fendi is the Founder and Director of Education. She's also a Board Advisor for the National Association of Lash Artists. Fendi is multi-certified in Classic Lash Extensions, Volume Lash Extensions, Mega Volume Lash Extensions, Lash Lift & Tint, Brow Lamination and Tint, Microblading and Ombre Brows. She was one of the first to become an Accredited Lash Artist and Certified Educator in Canada.
Fendi graduated from Ryerson University, majoring in Biology and Chemistry; and Seneca College, obtaining her diploma in Pharmaceutical Regulatory Affairs. Upon graduation, she started her career working at Health Canada, and then moved on to work for an International Pharmaceutical Manufacturer. She has over 6 years of experience in the Professional Regulatory Environment, involving pharmaceutical licensing and auditing.
Shannon is our Development Manager. She leads product development projects, curriculum development projects and business initiatives for brand awareness. She is also a registered pharmacist, lash artist, and salon owner. She is multi-certified in Lash Lift, Classic Lash Extensions, Volume Lash Extensions, and Ombre Powder Brows.
Coming from a Science background, Shannon has always embraced emerging technology, and innovation. As a result of this, she is always curious, and continuously seeks to learn and brainstorm new innovations for the lash industry.
Shannon is passionate about moving the industry to new levels, to promote continuous growth, development, and to build and support a strong community of artists.
SOCIAL MEDIA & MARKETING MANAGER
Siera is our Social Media & Marketing Manager. She is the visionary behind our social media content and marketing campaigns.
You've probably seen Siera on our social media pages or at HQ. She loves interacting with The Lash Shop community and providing creative content for blooming and experienced artists.
Siera has been a lash artist since 2017, and is multi-certified in Classics Lash Extensions, Volume Lash Extensions and Mega Volume Lash Extensions.
She graduated from Durham College with a degree in marketing. She's currently furthering her education at Ontario Tech University, working on towards completing an honours degree in business.
Fair is our Lash Expert and Educator. You may have seen her on our social media sharing tips and tricks.
Fair's a multi-certified brow and lash artist, Professional Makeup Artist and the founder of Faces by Fair. She was working as a Professional Makeup Artist for two years when an opportunity led her to the Lash industry. She knew right away this was a new creative avenue she wanted to explore further. Fair learned how the right Brow shape or Lash style could transform natural beauty and enhance our unique features. The combination of forming lasting client relationships, helping others feel their most confident and solving beauty blunders became her why.
Michelle is our Lash Expert. You may have seen her on our social media sharing tips and tricks and other fun content. She's multi-Certified in Classic Lash Extensions, Hybrid Lash Extensions, Volume Lash Extensions and Lash Lifts and Tints.
Michelle begun her journey as a lash in 2019 when she took her first lash extensions training. Michelle aims to help artists all around to feel empowered and pass on her education and techniques to those who are interested in everything lash related.
Growing up Michelle has always had a passion for all things creative and beauty. She has always pondered between her interests for art, beauty, and business. With her passions in mind, she had a goal to find an opportunity that would enable her to integrate everything she loved to help people feel more empowered, confident and beautiful in their own skin.
Vanessa is our Lash Expert. Aside from her role at The Lash Shop, she is currently enrolled in her final year of nursing and aspires to be an ER nurse one day. She is also certified in Lash Lifts and Permanent Makeup services including Ombre Powder, Manual Shading, and Lip Blush.
Vanessa began her lash journey in 2018, learning the basics through her older sister and YouTube before officially taking a lash course and opening her business to the public in 2019.
Vanessa's innate need to help others and desire to help them reach their full potential drives her in both her nursing and lash artist careers, where she works to ensure her patients are comfortable and her clients' self-confidence is boosted. She continues to fulfill this goal by sharing her knowledge with less experienced artists and the lash community as a whole.
Marie keeps our Headquarters running smoothly. Marie is responsible for our inventory management, order fulfilment and receiving to ensure our warehouse is operated seamlessly and efficiently.
If you've come by HQ for in-store shopping or for pickups, chances are you've had the pleasure of meeting Marie! In addition to her responsibilities as warehouse manager, Marie enjoys providing guidance to lash artists and answering all questions to help them make informed purchases.