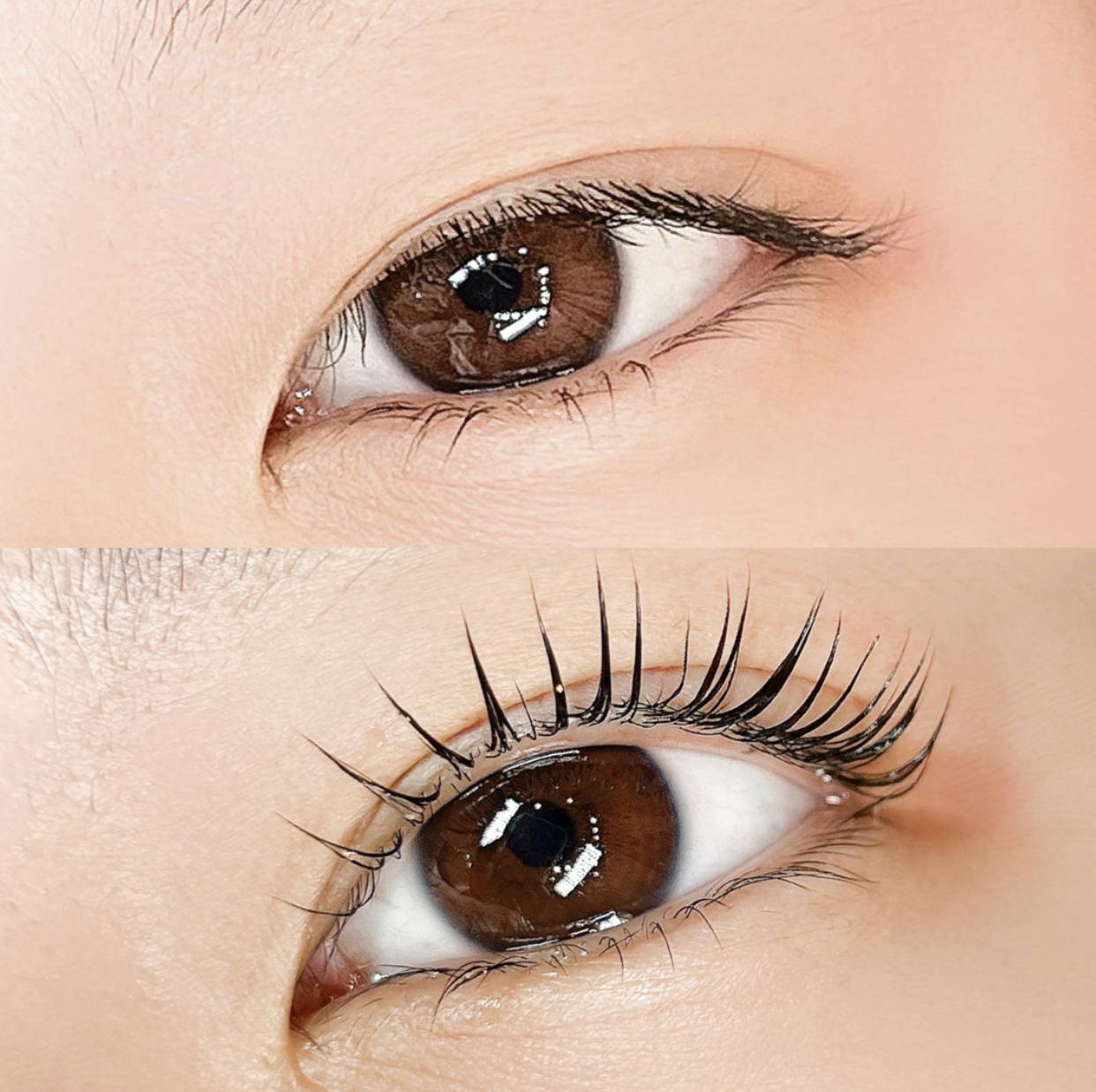 Achieve beautifully lifted lashes every time with our Instant Lash Lift System. Every step of our system is infused with powerful reparative and nourishing ingredients to strengthen and moisturize the lashes from the inside out, transforming them into healthy lifted lashes that last 6-8 weeks.
MODEL SHOWN
Lash Thickness: Coarse

Lift Lotion: 5 Minutes
Set x Tint Lotion: 5 Minutes
Silicone: M1 Shield
Processing times and results will vary depending on the natural lashes, silicone size and technique.
SET LOTION AND TINT DEVELOPER
TRANSFORM LASHES FROM WITHIN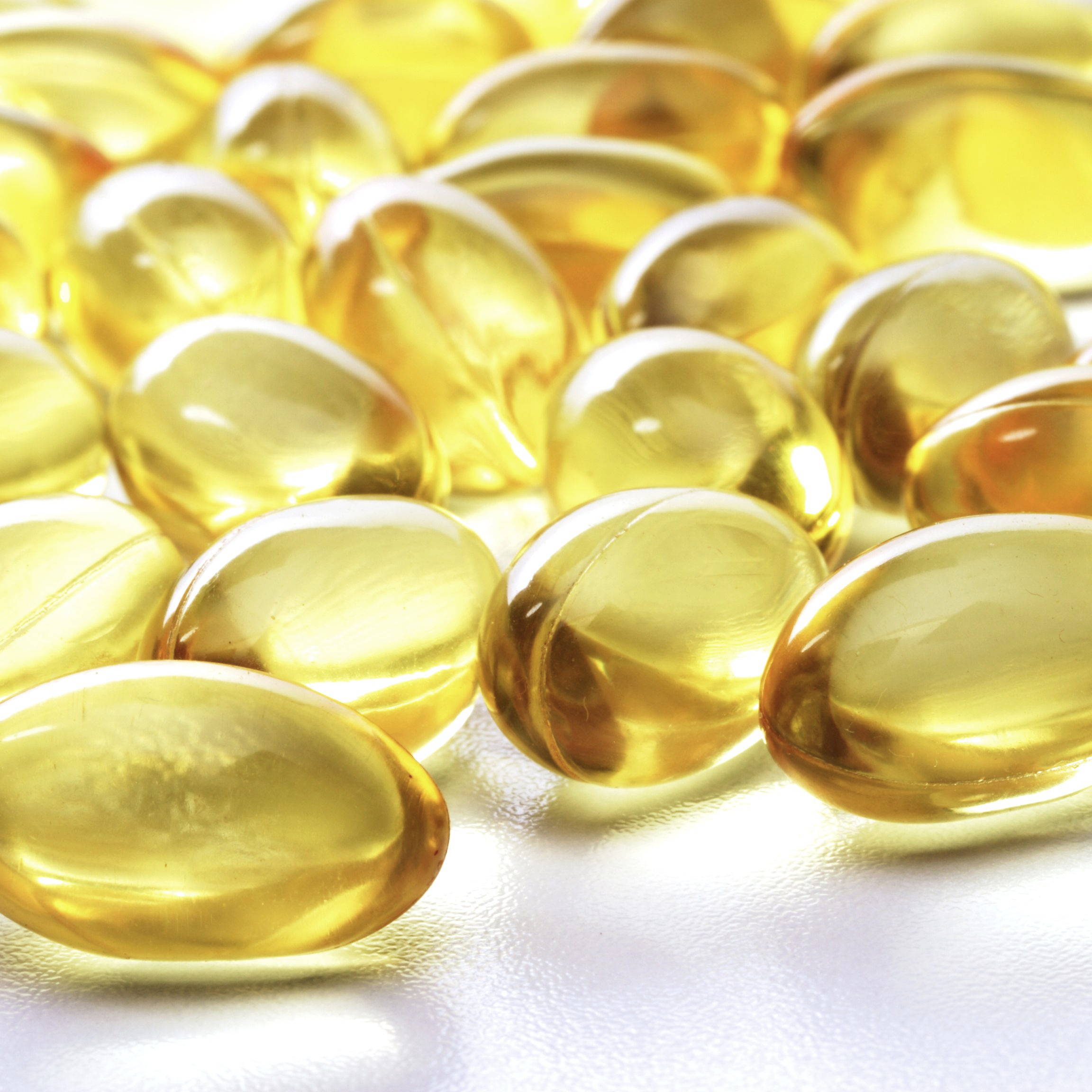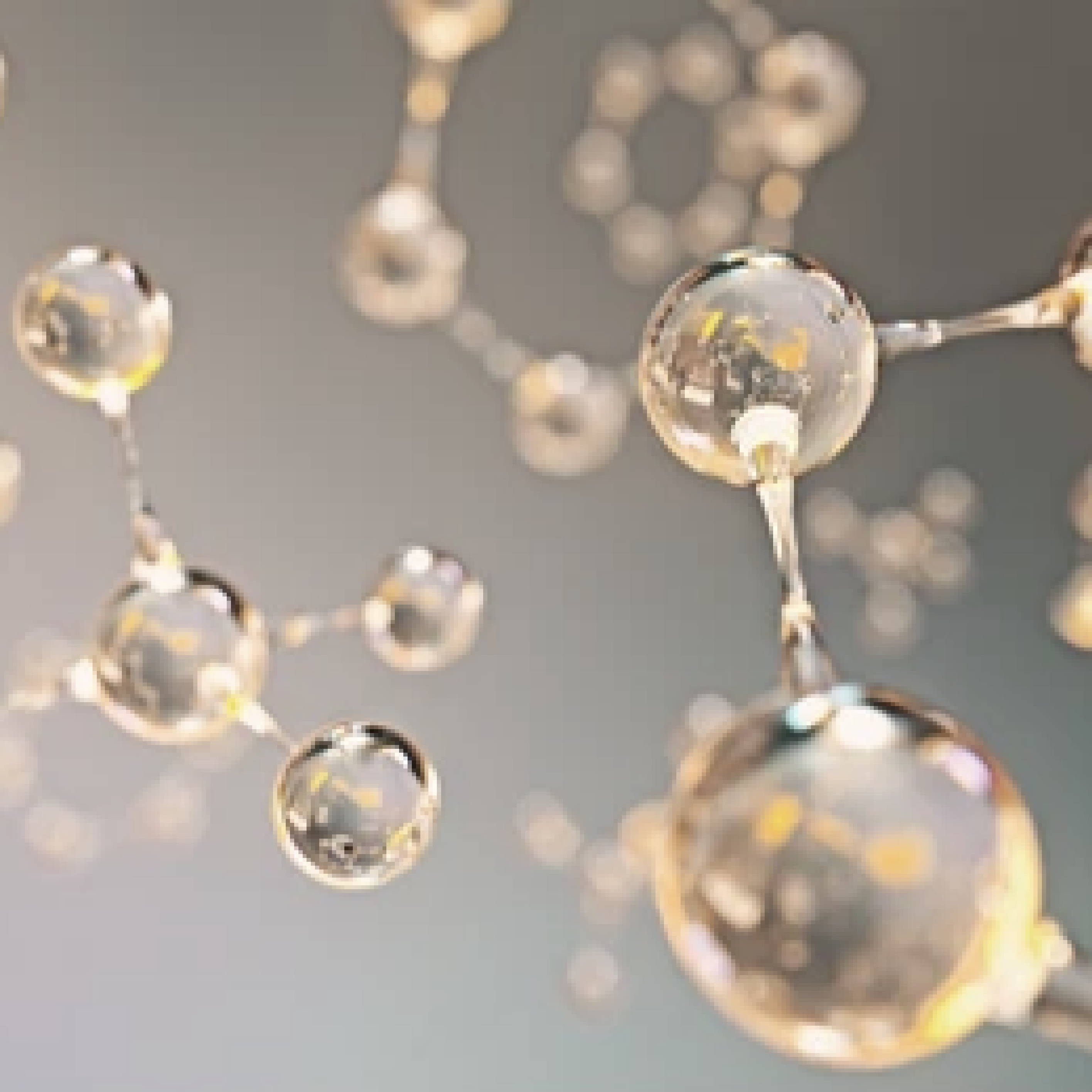 CAPRYLIC/CAPRIC TRIGLYCERIDE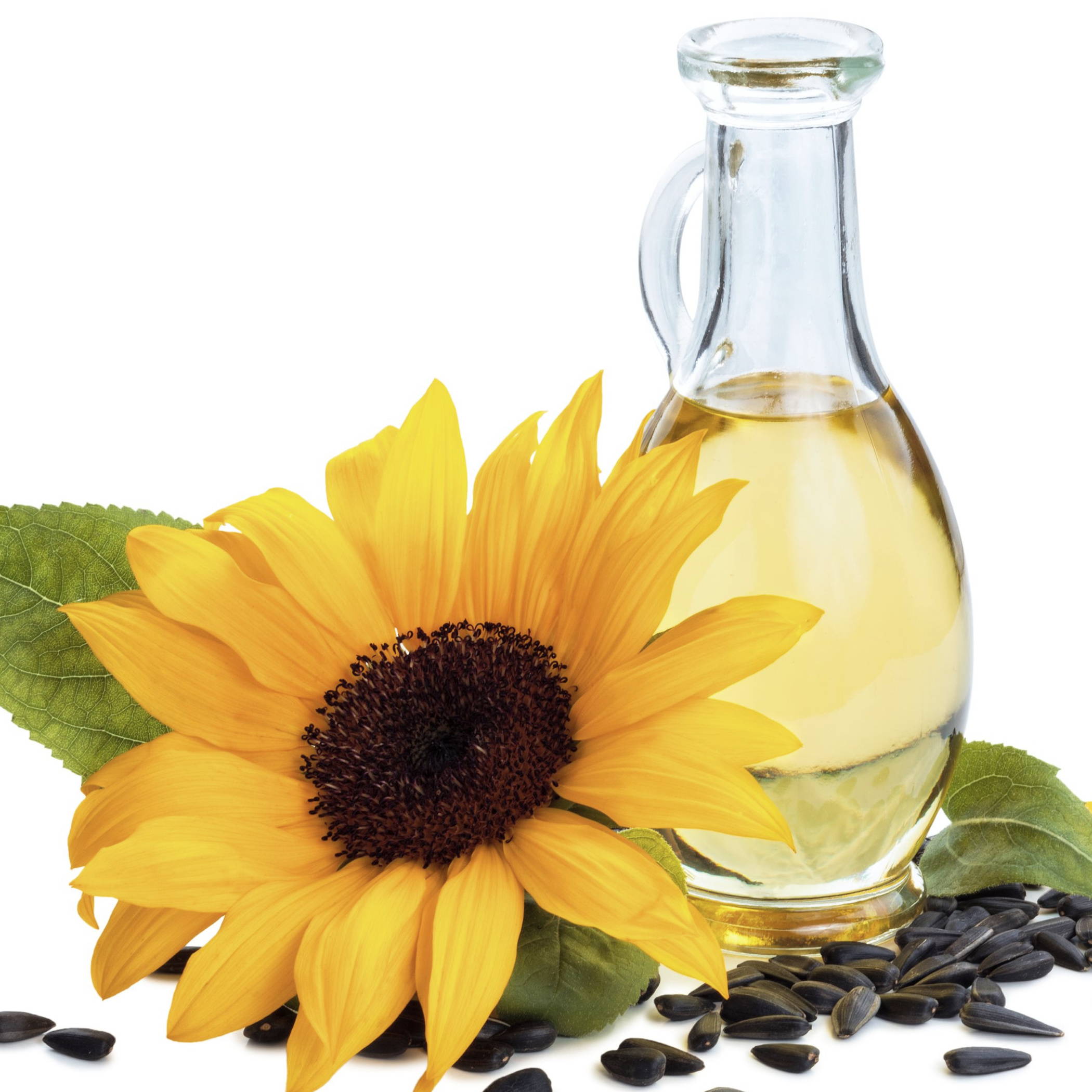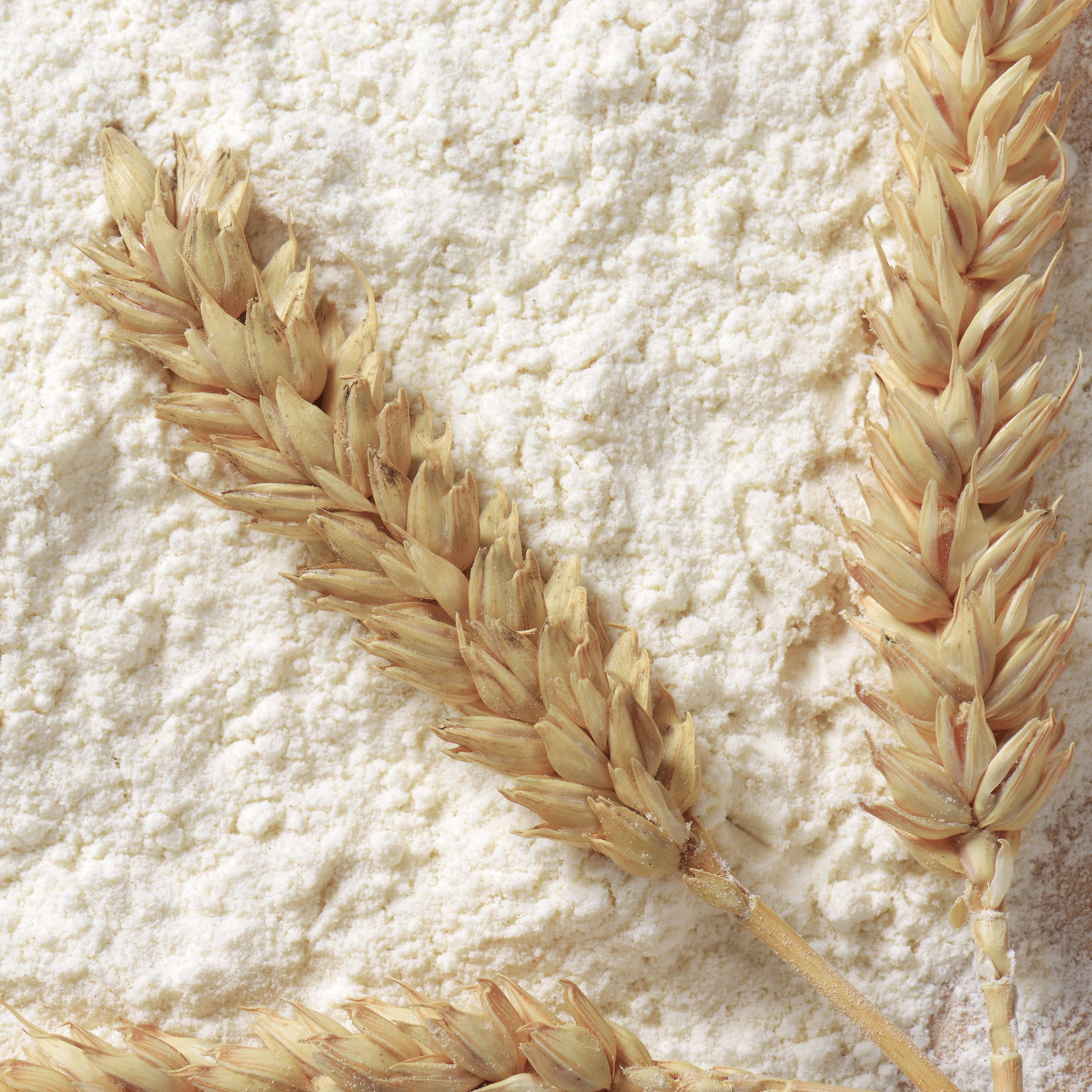 Exceeds expectations
I was originally using a 3 step process and this was amazing to not only cut the time down of the service but to combine two steps which means less waste, containers, setting timers and most of all client's comfort. I now exclusively use The Lash Shop line for my Lash Lift and Tint!
Perfect Lashes!
We have used the Lash Shop for several years now. Great products that provide great results. Clients are always happy with their lashes.
Amazing Product
I love using this system...so gentle on the lashes and half the processing time compared to other name brands. I would totally recommend using this!
Favorite lift products
Lash shop lash and brow lift products never let me down.fast, Consistent results that leave the lashes beautiful and healthy.